Learn More about the First Christian Church Ministerial Staff
Rev. Paul J. Allen, IV
Senior Minister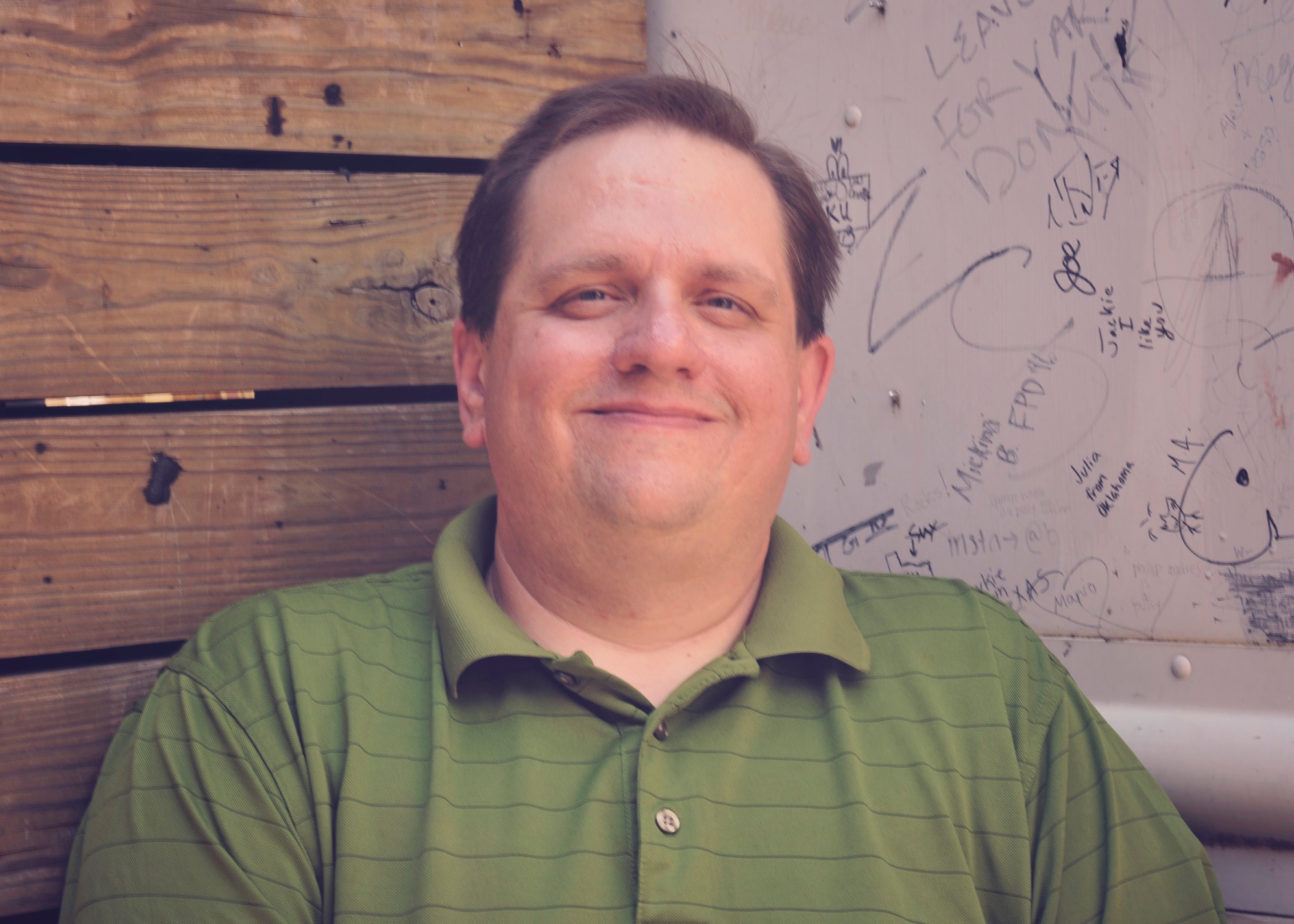 Paul Allen was born in Wilson, North Carolina but moved to Wichita Kansas when he was ten years old.  Both of Paul's parents were ministers and they were also Regional Ministers.  His father, Paul, was the South Central Associate Regional Minister in Kansas and his mother, Barbara, was the Area Minister in Missouri.  He also has a brother, Carlos, who lives in Wichita, Kansas with his family.  Paul attended Barton College from, 1993 – 1997, graduating with a degree in Religion and Philosophy.  He also minored in Drama, sang in the Barton College Choir all four years, and served as a local youth minister.   Paul attended Lexington Theological Seminary, 1997 – 2001, and was ordained in his mother's church…Martinson Avenue Christian Church in Wichita, Kansas in June of 2001.  His first church was in Farmville, North Carolina, 2001 – 2010, and then he served in Manhattan, Kansas, 2010-2017.
Rev. Laura West
Associate Minister to Children and Families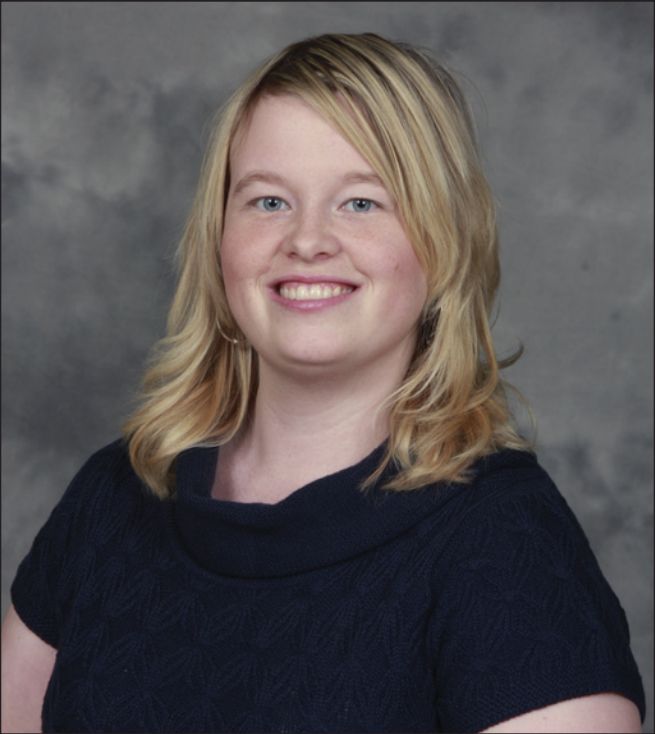 Laura began her ministry here in September 2012.  She ministers to our children, youth, young adults, and families.  She strives to bring creative teachings into her ministry environments that challenge individuals to have new experiences when it comes to the Holy.