FCC Youth Ministry seeks to ensure spiritual growth and resiliency by encouraging participation in biblically rooted programs within our church and the Christian Church (Disciples of Christ) in  Alabama-Northwest Florida Region.
Get Connected
Youth Fellowship and Learning Opportunities
Youth programing is designed for students in 6th-12th grade.
God has invited us to live an adventurous life of discovery, wonder, joy, and service. The First Christian Church of Huntsville's youth group engages in various programing throughout the year. We meet weekly on Sundays from 12:30-1:30 throughout the school year for youth group. During this time, we work together to learn more about God and his word, complete mission projects, and fellowship together. We also take mini-mission trips throughout the year and attend youth retreat every January.
Summer Opportunities
Summer Camps
Our youth have the opportunity to attend summer camp every June. Summer church camp is held at Camp Chandler in Wetumpka, Alabama. Youth will have the opportunity to meet other youth from churches in our region, fellowship, grow closer to God, and participate in outdoor activities.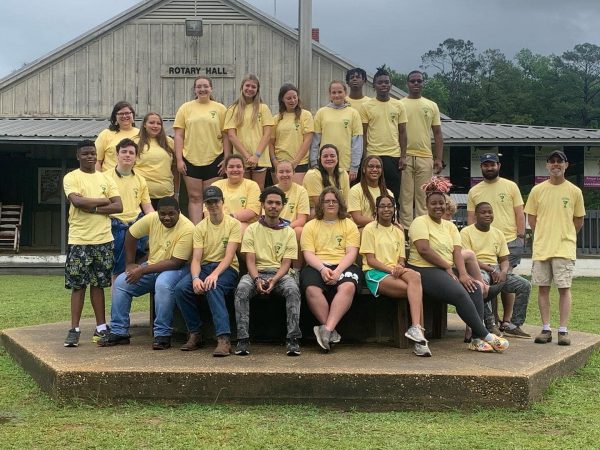 In July, the youth travel to Panama City Beach Florida to Missions Camp. This camp is focused on provided needed help in the community. Past mission included, making toiletries bags for shelters, creating snack bags for first responders, random acts of kindness, and beach clean up.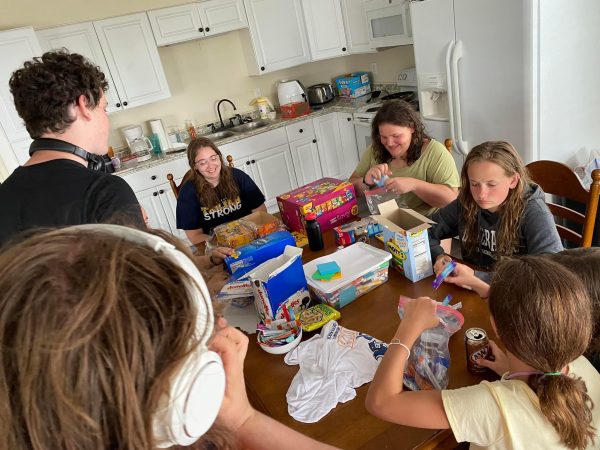 Mission Opportunities
Rummage Sale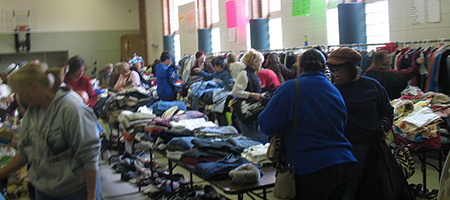 The annual First Christian Church Rummage Sale has become a Huntsville tradition. Rummage sale is held annually in March. Though the proceeds of the sale underwrite youth missions, the Rummage Sale is an effort of the entire church. Members store their gently-used treasures year-round, waiting for the week when they can bring in their donations. While youth and parents are hard at work in the evenings and on the weekends bookending Rummage Sale week, many of the people who sort and price merchandise. Check our Facebook for Rummage sale updates! 
Mission Trip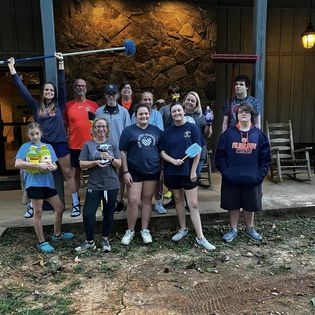 Want to know more?
Contact Alyssa Burton, Interim Director of Children, Youth, and Families, to ask questions, receive a calendar of upcoming activities, or be added to youth ministry communications.